Soft tissue
We provide first-class soft tissue surgery services including emergency colic surgery referral and the associated intensive care.
Orthopaedics
Specialist orthopaedic surgeons and experienced clinicians provide a full diagnostic and surgery service.
Diagnostic imaging
Diploma level specialist knowledge and experience using state of the art imaging including CT, MRI and gamma scintigraphy.
Dentistry
Complete dental services are available from routine dental care through to specialist dental surgery and head CT.
Internal medicine
Multiple diploma specialists provide a referral service including telemedicine to our own practices and to external referrals.
Stud & reproduction
We have wide expertise in reproductive medicine including stallion and sub fertility management.
Sports medicine
Our clinicians have experience in managing elite racehorses and sports horses and offer comprehensive poor-performance evaluation.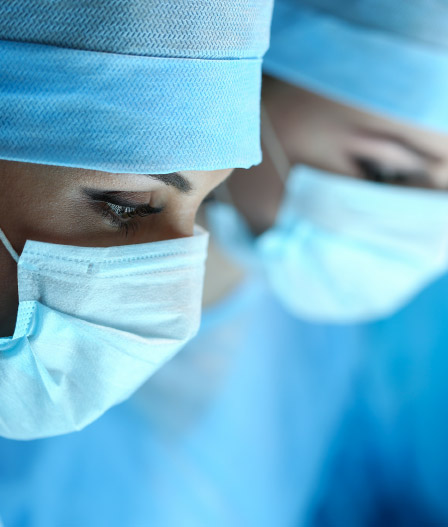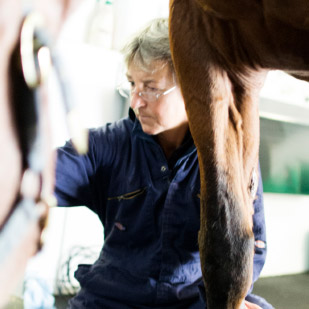 Our priority is the care of our patients. We strive for excellence in clinical care and in medical and practice standards. CVS Equine is an open, cooperative and collaborative environment for our work colleagues.
Joining the CVS Equine team
CVS Equine is the employer of choice for individuals seeking long-term career development in the equine veterinary profession. 
We believe training and development is an integral part of our culture and as such we offer an innovative environment where our colleagues are continually motivated, challenged and supported.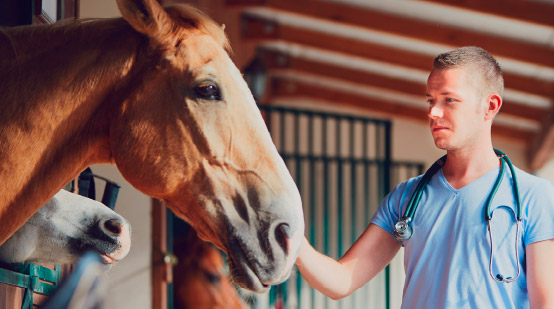 CVS Careers
Job alerts
If you would like to join us on our exciting journey and help take the equine veterinary profession to the next level, sign up for our job alerts. We have opportunities for you as a veterinary surgeon, veterinary nurse or within our practice support teams at any stage of your career and offer flexible solutions that could suit your lifestyle as well as your career plans.
Current vacancies
Our Equine division is growing fast and growth brings great career opportunities for colleagues across both the division and the wider CVS Group – so there has never been a better time to join us.
Talent pool
Can't find a suitable Equine Vet role near you? Register to join our 'Equine Vet' talent pool and one of the team will be in touch to discuss what you are looking for.