Bell Equine Veterinary Clinic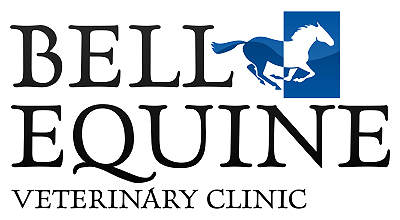 The Bell Equine Veterinary Clinic (BEVC) is a large multidisciplinary equine referral hospital and first opinion ambulatory practice located in the heart of Kent.
The large team at Bell Equine consists of 20 veterinary surgeons, including seven European or American boarded diplomates and are supported by over 25 nursing, stable and office staff.
BEVC aims to offer a professional, efficient and compassionate service to clients and their horses, as well as pursuing the goals of clinical excellence. The dedicated and experienced team includes specialists and advanced practitioners in equine surgery (soft tissue and orthopaedics), internal medicine, diagnostic imaging, sports medicine and dentistry.
In addition to integrating clinical governance and the pursuit of clinical excellence in all areas of work, the hospital actively supports clinical research. The team at Bell have an excellent record of both publishing their research and clinical studies in peer-reviewed veterinary literature and presenting abstracts at scientific meetings and congresses.
Bell Equine are actively involved in veterinary education both at the undergraduate and post-graduate levels (including intra-mural rotations of veterinary students from the Royal Veterinary College and University of Nottingham, and ECVS accredited residency programmes.