Welcome to CVS Equine, one of the fastest growing divisions within the well-established CVS Group.
We provide industry leading equine veterinary services to patients and clients in over 50 sites across the UK, Netherlands, Northern Ireland and Republic of Ireland.
Offering exceptional clinical credibility with over 20 Equine Veterinary Diploma holders giving an unrivalled spectrum of specialisms to treat all equines, from pleasure horses to elite athletes. 
Our priority is the care of our patients. We strive for excellence in clinical care and in medical and practice standards. Through an unrivalled commitment to investment in equipment, facilities and research we can offer the latest veterinary treatments, advice and support.
Our greatest strength is our people. CVS Equine is an open, cooperative and collaborative environment for our work colleagues. Our aim is to provide continual improvement in a fully supported and education-focused environment.  This is in association with industry leading working conditions and flexibility giving excellent work-life balance.
Our greatest strength is our people. CVS Equine is an open, cooperative and collaborative environment for our work colleagues.
Mission
Our mission is to become the leading providers of outstanding equine veterinary healthcare led by clinicians, attracting and retaining highly skilled veterinary surgeons and specialists to progress and further develop our already high standard of care in a technologically advanced setting.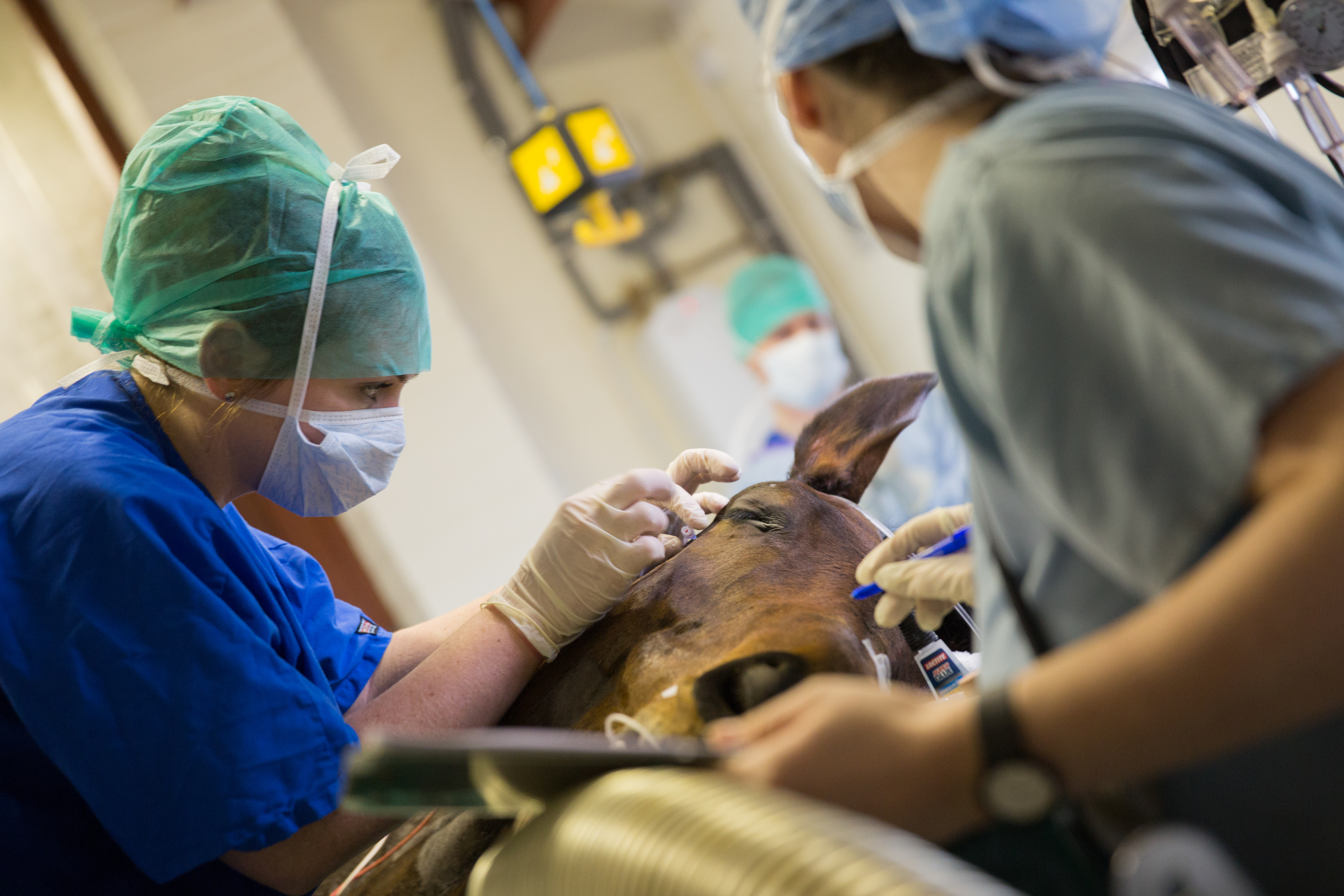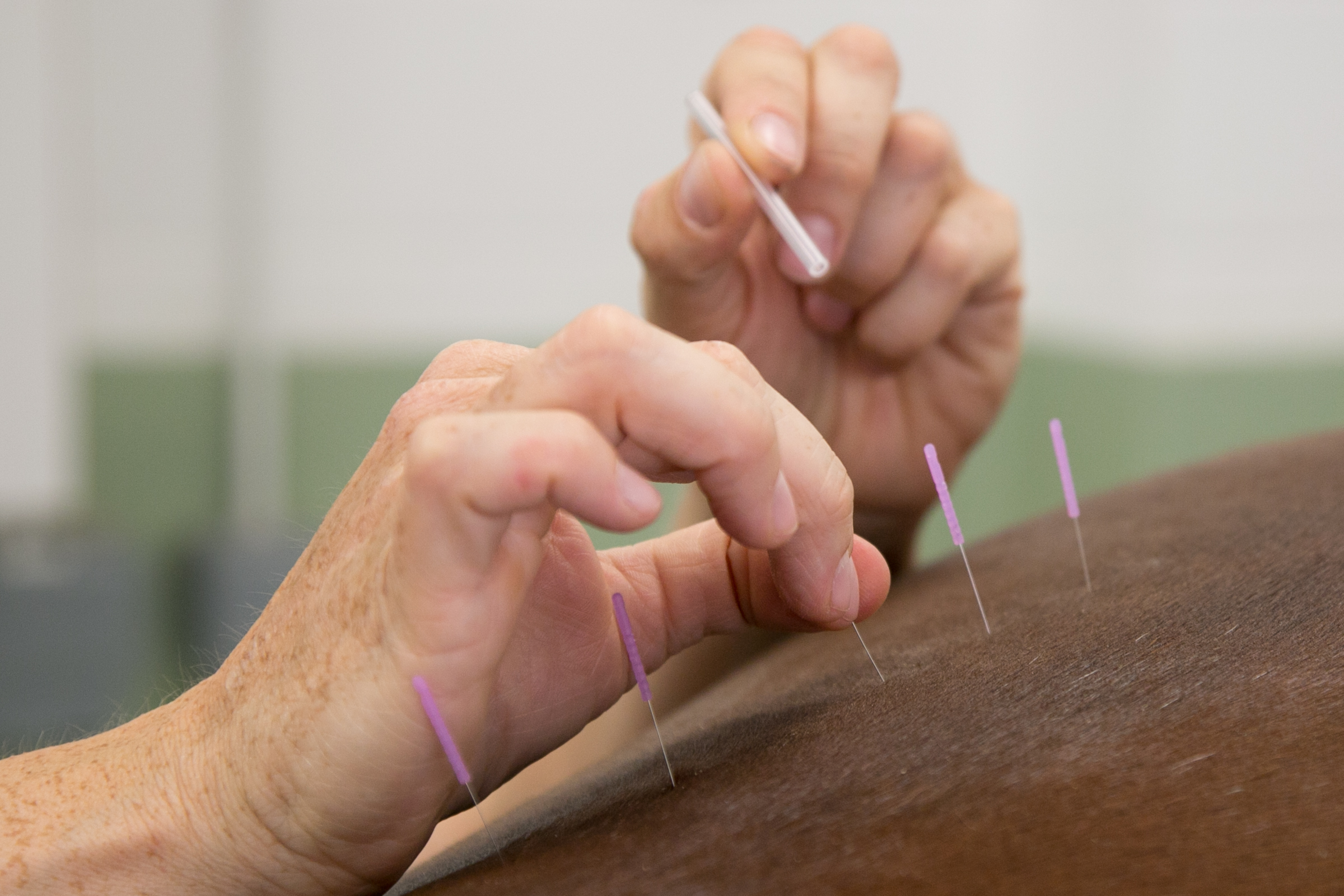 Values
Clinical excellence.
Collaboration and collegiality.
Career development.
Vision
To provide the best equine veterinary clinical care, delivered with an outstanding client experience, in the best working environment for our people.
Key Messages
CVS Equine is focused on clinical excellence.
We are greater than the sum of our parts, so individuals really matter.
We have a culture of collaboration and collegiality, combining expertise from different practices within the division. This allows us to pool expertise and equipment and provide internal CPD and mentoring.
Clinical standards are supported by high-quality management to produce a better working environment and far greater inward investment than that possible in private practice.
We have a culture of quality Clinical Governance and Professional standards underpinned by the RCVS PSS.
Excellent clinical and non-clinical training including a formal new graduate programme and the development of other formal routes such as a surgical residency programme.
The CPD and training framework allows for meaningful career development in both Clinical and Management fields.
Nurses are also encouraged to develop advanced clinical roles and have meaningful management opportunities.
Associations are being developed with academic institutions such as RVC and University of Surrey to provide academic rigour and credibility across the division.
We provide Clinical Equine training for all final year veterinary undergraduates at University of Bristol Veterinary School, Langford.